Italian tailoring, personalized for your bed
With Bed-a-Porter collections, you can finally adorn your bed with unique creations that are completely customizable in measurement, shape, finish, and color. Let yourself be enveloped by the softness of carefully crafted fabrics, as required by ancient Italian sartorial tradition. The art of straight hand-edge cutting, which few people know how to do, allows us to guarantee perfect and long-lasting fabrics.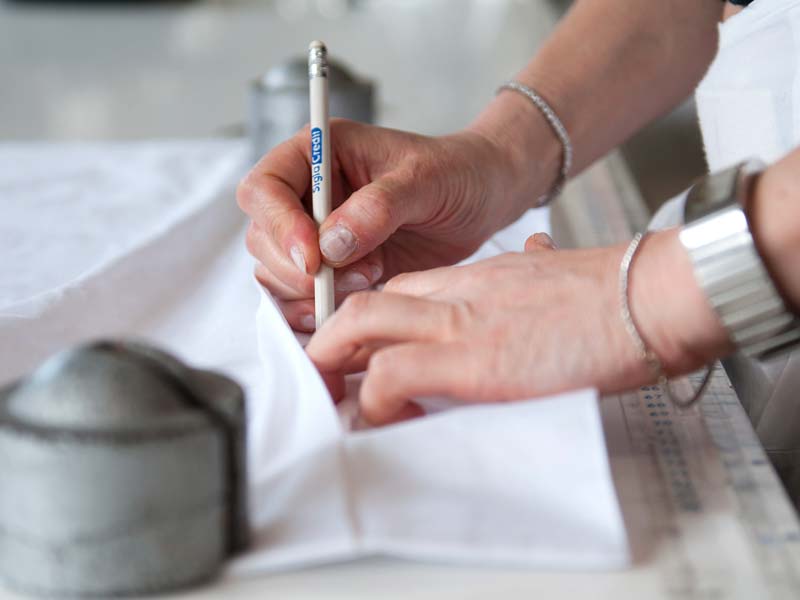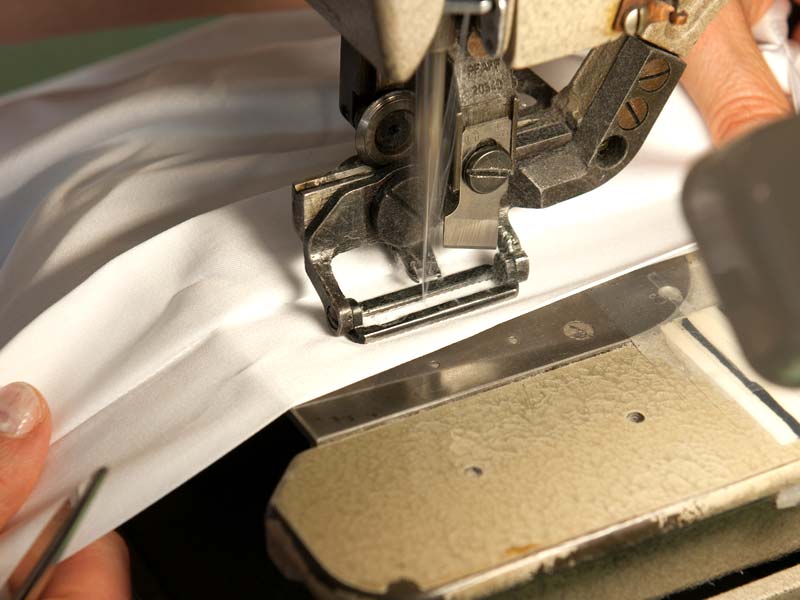 Total control, from beginning to end
All fabrics are carefully checked one by one, at each stage of processing. Perfection is our goal. Only if perfect, in fact, will the articles be packaged and shipped. Hand cutting, sewing, and packaging are performed flawlessly by our tailors.
Maximum versatility for your bed
Have fun creating tailored combinations or choose one of the latest collections. All items can be customized for every type of bed and style. Makò Cotton of 100% Egyptian origin, considered the best in the world by experts in the field, permits duvets to maintain their warmth in the winter while allowing for perfect breathability in the summer. You will experience a pleasant feeling of comfort in bed, 365 days a year.