OEKO-TEX® certified fabrics.
All Bed-a-Porter fabrics are certified STANDARD 100 by OEKO-TEX® meaning they are completely free of harmful substances. The cotton is controlled from its origin until packaging to obtain and guarantee safe bed sets, suitable for the entire family.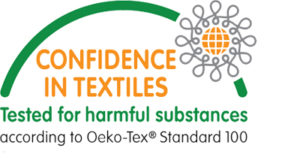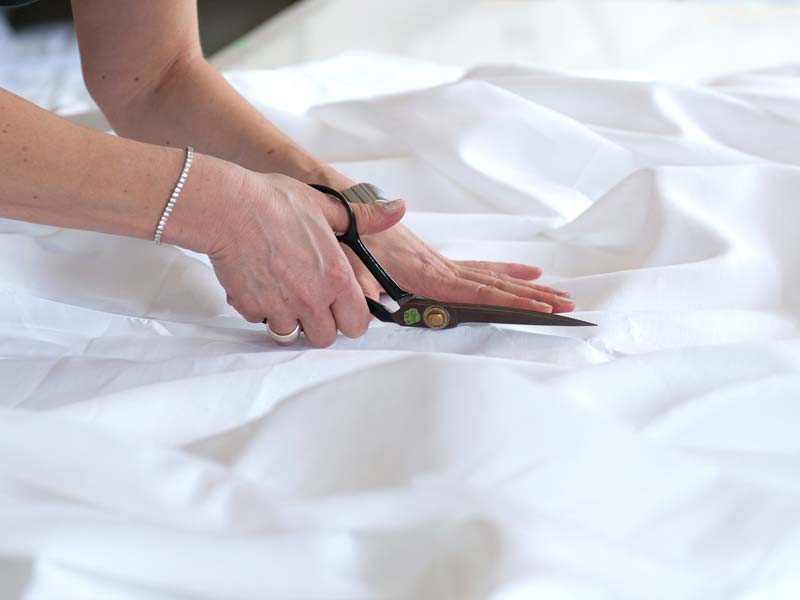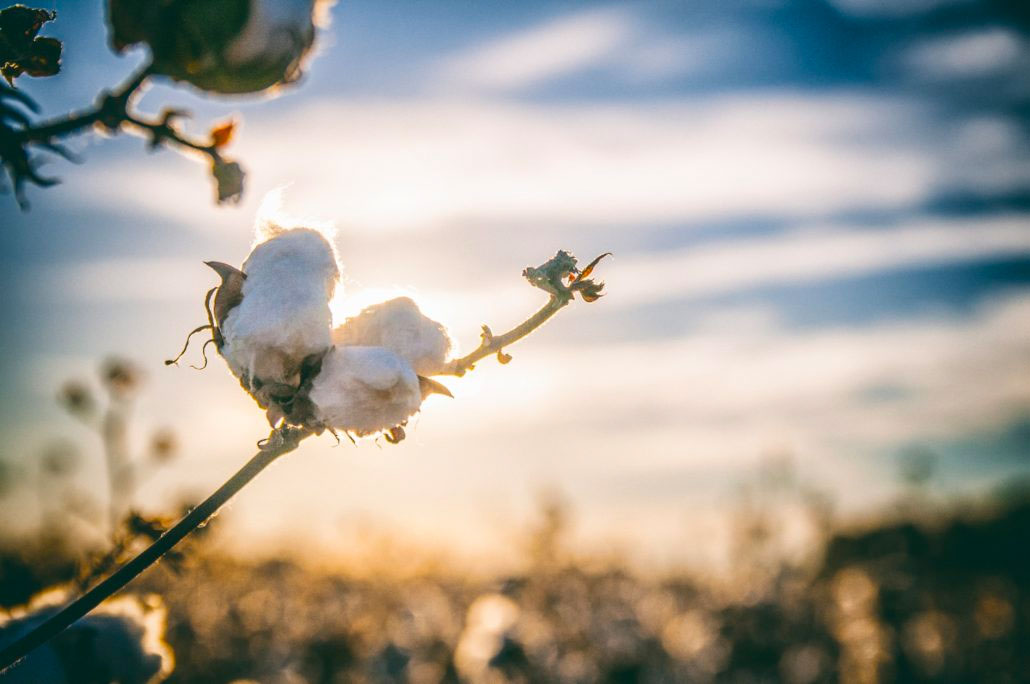 Makò Cotton: 100% Egyptian origin
Let yourself be caressed by the pleasantly soft feeling of the best cotton in the world: Makò Cotton, 100% produced in Egypt. The raw material is hand selected and OEKO-TEX® certified to protect your health and the environment. In addition, the guaranteed OEKO-TEX® finish gives the fabric a silky feel and appearance while maintaining the high breathability typical of quality cotton. Sleeping becomes a pleasure unlike never before.

Easy to clean, long-lasting fabrics
In addition to being beautiful, Bed-a-Porter fabrics are very resistant. They can be easily washed in the washing machine at 40°C and are easily pressed. Makò Cotton, ideal for all seasons, is worked with special air looms to reduce friction during weaving. This treatment allows the fabric to be much longer lasting, preserving its transpiring properties, particular softness, shape and measurements.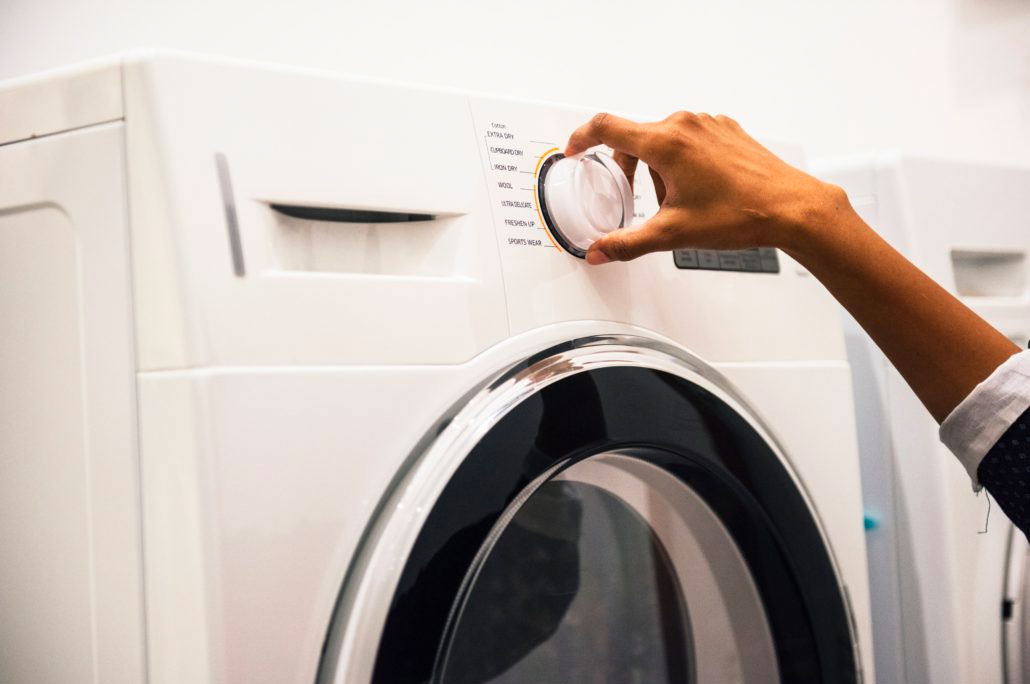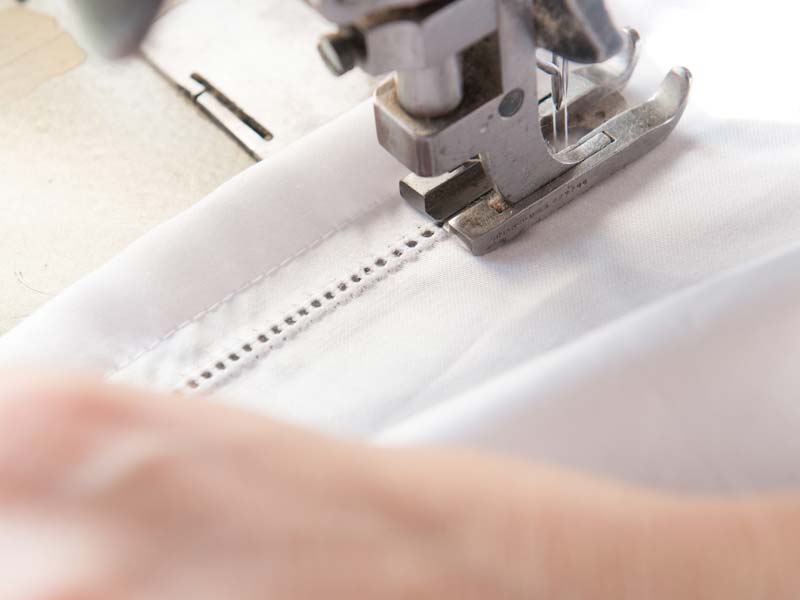 Zero shrink margins
Once washed, our bed linen will always remain the same shape, size, and color, without ever stretching or fading. The product is already cut in excess by hand as only a few still know how to do, using the straight thread technique, considering the natural margins of shrinkage. All finishes, (borders, embroidery, hemstitch) are scrupulously carried out by the expert hands of our tailors. We do not use electronic machines or computer programs! Everything is calibrated to the smallest detail.