Italian craftsmanship
Historical sewing machines and a sartorial history made up of people, handed down generation after generation, together with the art of the craft. All this is Bed-a-Porter. A true artisan workshop where passion, tradition, creativity, personalization and experience have merged together to offer the best every day, all over the world. Our family has carried on the activity of luxury tailoring for the bed for two generations. Our attention is focused on the processing of the fabric, made exclusively by hand. From Italian roots, we have learned the secrets of tailoring for the bed of other times. We have spread it all over the world with our most prestigious collections, created by our sewing masters.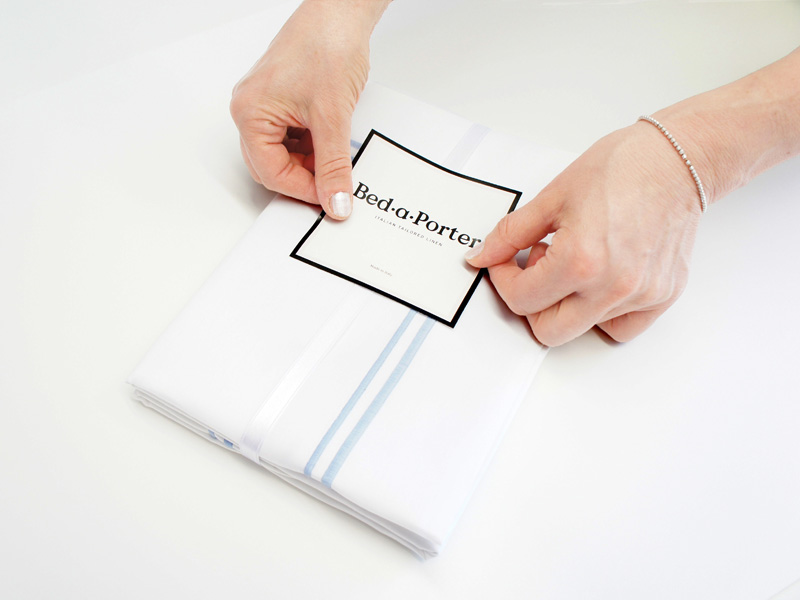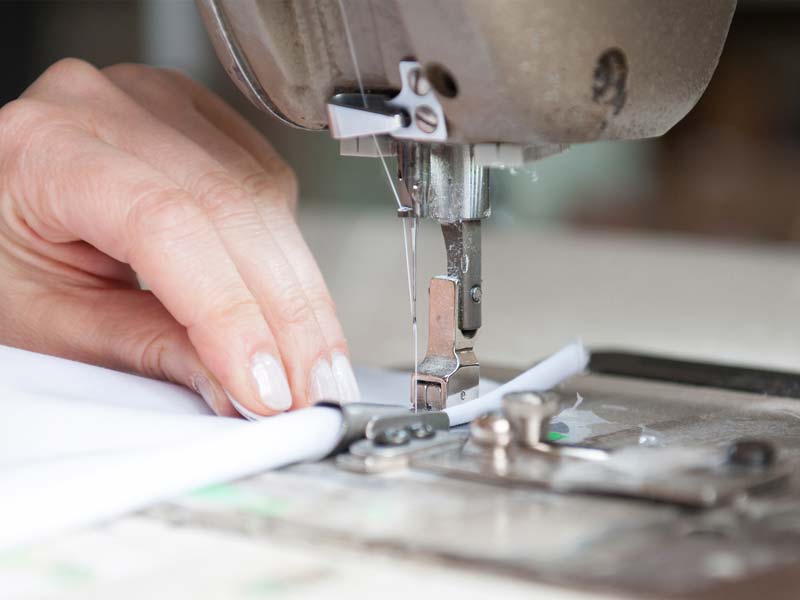 Luxury tailoring, directly to your home
For almost half a century we have been present internationally in the luxury bedding sector. In 2017 we opened this online boutique, dedicated to those who love their home and to those who want to give themselves the pleasure of sleeping well with artisan products of rare quality that are certified and 100% Italian made. All the work is done by hand and is treated in detail, without the use of equipment, according to ancient Italian tradition. This is the only way to guarantee perfect results, with zero margins of fabric shrinkage, once washed. We care about your well-being, so we apply scrupulous controls to all stages of processing, up to packaging. Bed-A-Porter is OEKO-TEX® certified.
Space to your wishes
With the opening of this online boutique, we wanted to give everyone the opportunity to try our bed linen and personalize it according to their preferences. You can showcase your personality with combinations chosen by you or discover the latest Bed-a-Porter collections. Customers consider them timeless classics: elegant, well-kept, beautiful, and suitable for every bedroom, both for adults and children You will be able to dress your room in many different ways, with everlasting impeccable style.